BALI Accreditation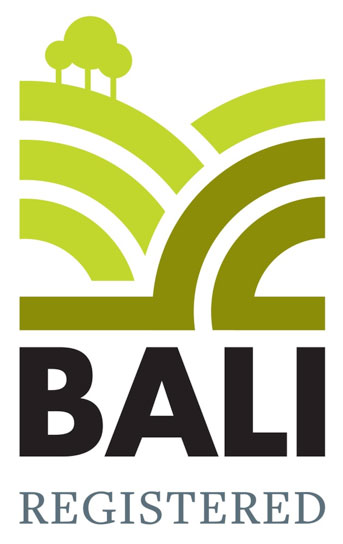 In May 2019, JH Landscapes applied for BALI accreditation. This was due to a specific architect requiring this accreditation to work with us. We got to work on compiling the application which included 10 references from current clients and a site visit from a BALI representative.
After submitting the 10 references, our personal BALI representative, phoned Joe Hayes to speak to him in person as she could not believe the amount of impressive references that she had received. She even went as far to call Joe a "Legend" which is a huge compliment.
After receiving the references, the next part of the process was to have a site visit from a BALI representative. The BALI rep commented how professional our set up was, how organised our paperwork/office staff were and we passed with flying colours on the inspection. Joe then took the rep to 2 different live projects that we are currently working on to see our works first hand and the rep was nothing short of impressed.
I am delighted to say that we passed all of the above and we are now official members of BALI. We are extremely proud of this as a company as the BALI application progress is so rigorous and in depth, that had we not lived up to their expectations, we would not have been awarded the certificate and membership.